Park Village is a beautifully landscaped and maintained community with 605 homes covering approximately 200 acres in the Town of Cary, North Carolina. The HOA will keep Park Village residents informed of the events and happenings in the neighborhood and provide access related information regarding the Park Village Home Owners Association

For more information about how to submit an application for architectural changes, please visit our Architectural Control Committee page. 




Park Village 2022 Annual Assessments


The dues for 2022 will remain at $560 per year. Each bi-annual payment will be $280 in January and July.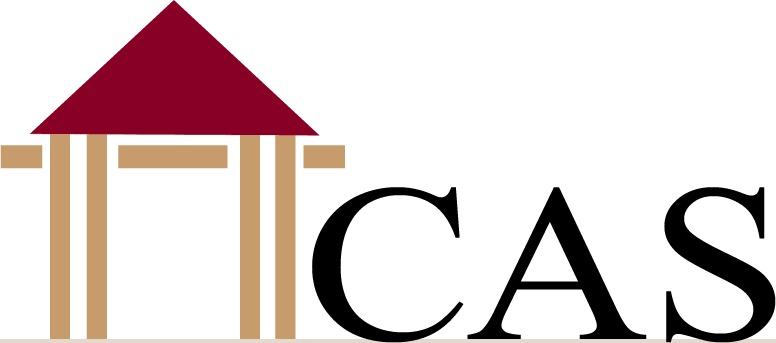 Homeowners will receive dues notice from our new management company CAS in the month of December.



Effective December 1st, 2021.

Our new Park Village Community Manager is Cecilia Williford Gray.
1930 North Salem St. Suite 1014 Apex, NC 27523-8204

Phone Number: 919-367-7711  x1504
email: [email protected]